Year-round activities
Activities at the Traffic City amusement park may be booked ahead of time between Oct. 1st and April 30th. The off-season attractions available at Traffic City include the Dark Town, Ice Course, and Tube Course. The off-season minimum admission charge is 25 Euros. The visit must be scheduled at least 1 week ahead of time.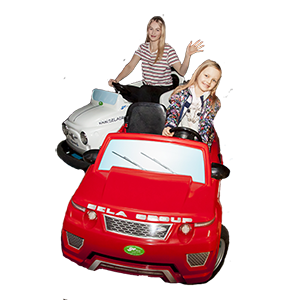 Dark Town
If you like adrenaline, you should try driving on the streets of Dark Town. In this darkened city space, you might see an unsettling creature, like a screeching cat.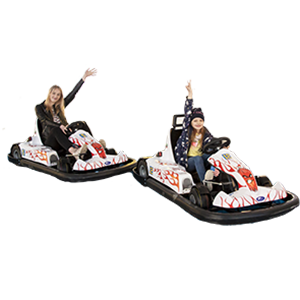 Ice Road
On hot summer days, step into a winter wonderland and try a go-cart ride on our slippery ice road. Come and see how well you would do at driving on a slippery road.